To get doctors' opinion on how to get
Perfect Body, Amazing Smile, and Youthful appearance
More than 100 experts in Cosmetic procedures & Dental Treatments
All Plastic Surgeries in just one place
Check the cursor to see what procedure could be done in the area


The most common procedures for women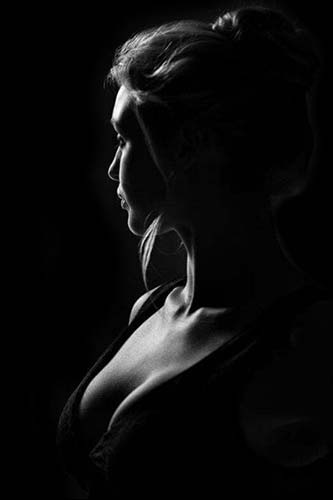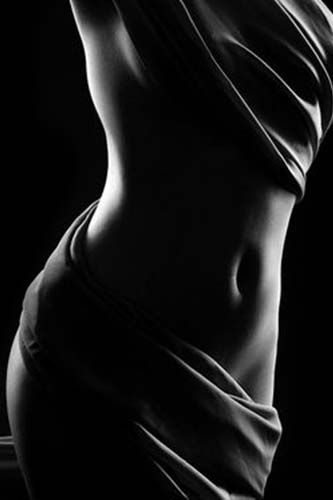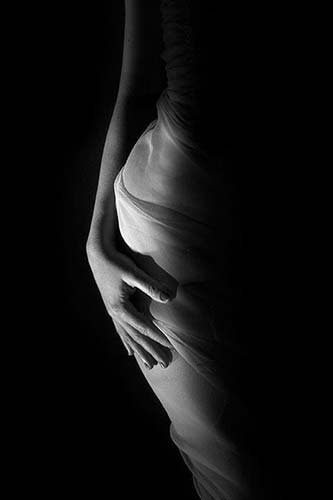 More than 15 years in serving international patients from outside Turkey, with almost 30,000 procedure performed for patient form around 80 different countries
All plastic surgeons at Health and Beauty Hospital are of the rank of professor and assistant professor, with many years of experience that pushed us to be at the top of cosmetic service providers in Turkey.
All of our administrative and medical staff are the ones of talent and experience .
Which mean less mistakes and better service
Our team of doctors and administrators care to provide patients with the best results as their families do.
This was reflected in a satisfaction rate of over 95%.
The most common procedures for men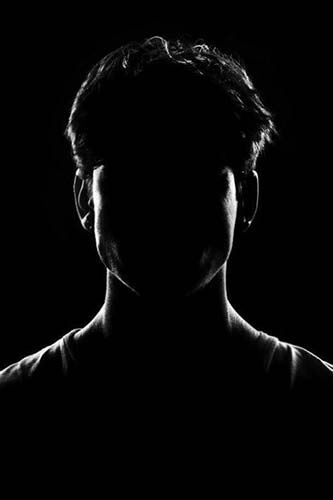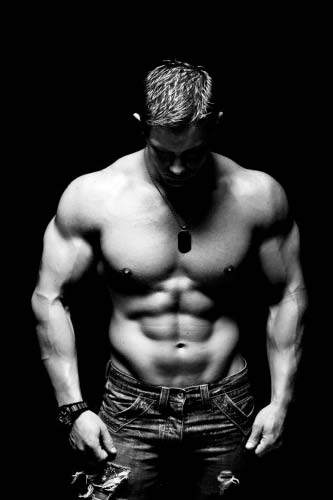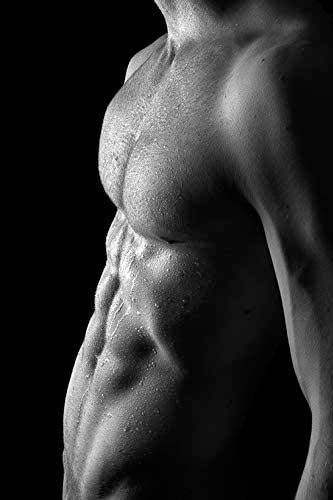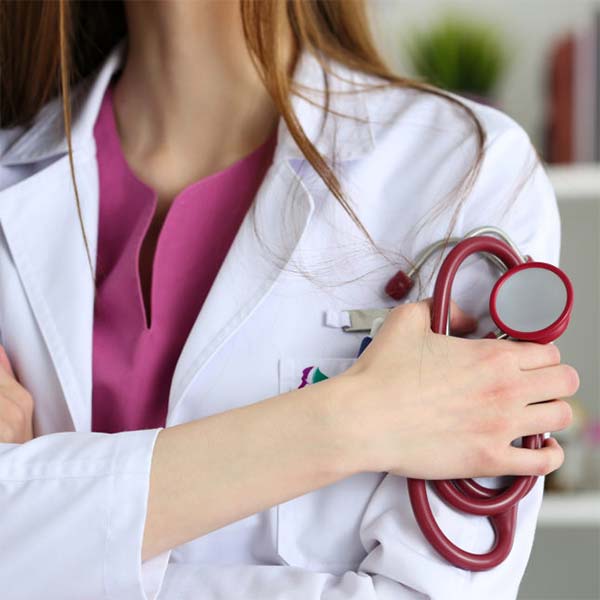 The most experienced doctors in Istanbul in just one place
All medical, cosmetic and dental specialties in one place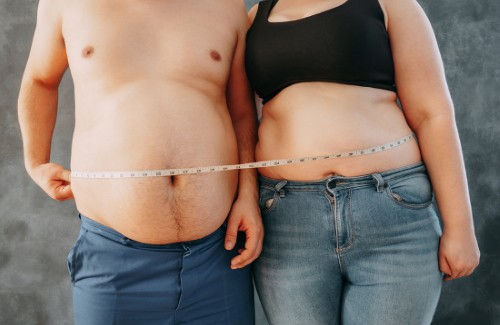 Get rid of excess fat with minimal surgical intervention
Gastric balloon
Smart balloon
Gastric sleeve
Gastric band
Gastric bypass
Stomach injection
Gastric plication
SADI-S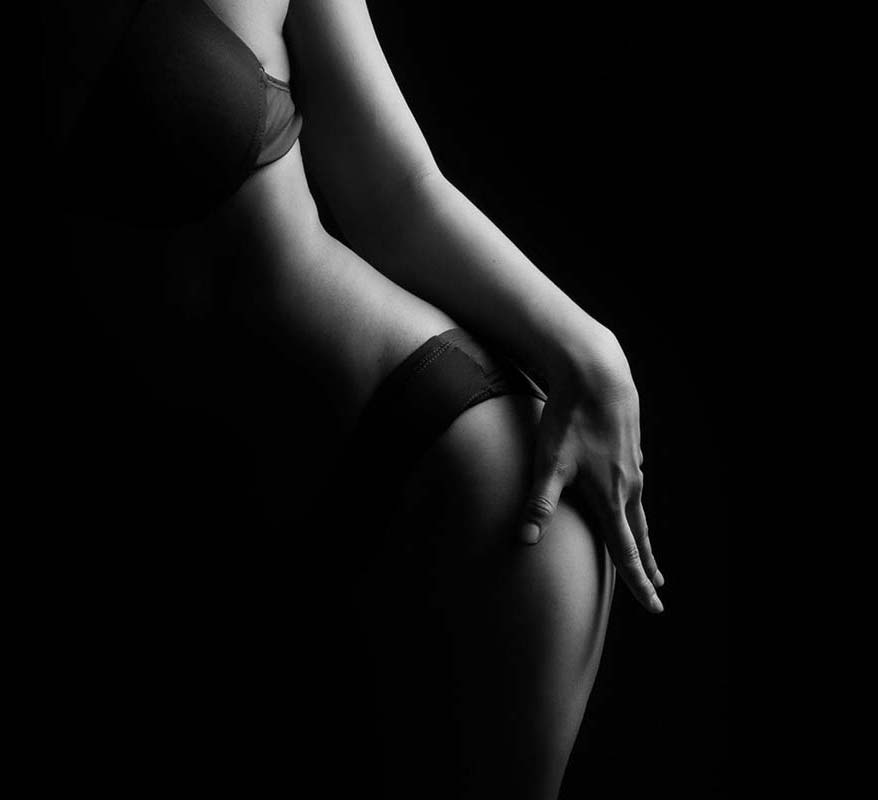 Get a perfect body shape with body sculping procedure
By the most experienced doctors of body plastic surgery in Turkey
More than
0
Doctor& Medical Staff
More than
0
Medical Service
I come specialy from my country to this clinic to hollywood smile and i would like to thanks Mr. abdulaziz from health care and all the doctors there, they try all the best to make the patient feel happy, i recommend all to come to this centre.
My brother and I travel from New York specially to this center to do our hair transplant surgery .. We deal with Mr. Islam Witches he was clear and straightforward from the beginning .. After we arrive turkey we deal with Dr. Aysha. Which is she's out of this world. This is what you really call (angel). Her and her husband. Did a great job .. over all I definitely recommend this office for anyone looking for great and honest center. That's to all the team.
Excelent service. my name is mohammad, i live in Canada , 2 years of search for a perfect hospital for my hair transplant. because i had a bad experince in 2015 , it was hard to find a good hospital until i saw an add for Health and Beauty. I spoke with Consultant AFAF she was very professional . and really the way she expressed thier services was different. I met with Dr, Aysha Bala and Dr, Nazzim Bala, i felt they were very professional. the hospital is very clean and comfortable . i did my hair transplant by these 2 doctors, very professional and no pain. felt like home. i do recommed this hospital and do not be scared i will follow up the results soon Thank you for Abdulazziz his attendence with me and traslator Affaf for helping me until now any one who needs any information about my journey please do not histate to contact me.
I had perfect cooperation with health and beauty, many thanks to Dr Aisha, Dr Nazif Dr Niyazi and Shakib they was so kindly
I got a nose surgery at this place and everything was perfect. The doctor Rachet was really good at his job, and gave me a perfect nose. My nose was ruined from a nose surgery I did earlier, and it was difficult to fix it, but the doctor did it really well. The service was great, and Samar was very helpful, and help us all the way from the start to the end of the process. Abdulhaseb was very good at translating and explaining everything.
I had perfect cooperation with health and beauty, many thanks to Dr Aisha, Dr Nazif Dr Niyazi and Shakib they was so kindly