Health and Beauty Turkey – Who We Are?
Health & Beauty Turkey is a professional clinic specialized in Plastic Surgery, Hair Transplant, Dental Treatment and Cosmetic procedures.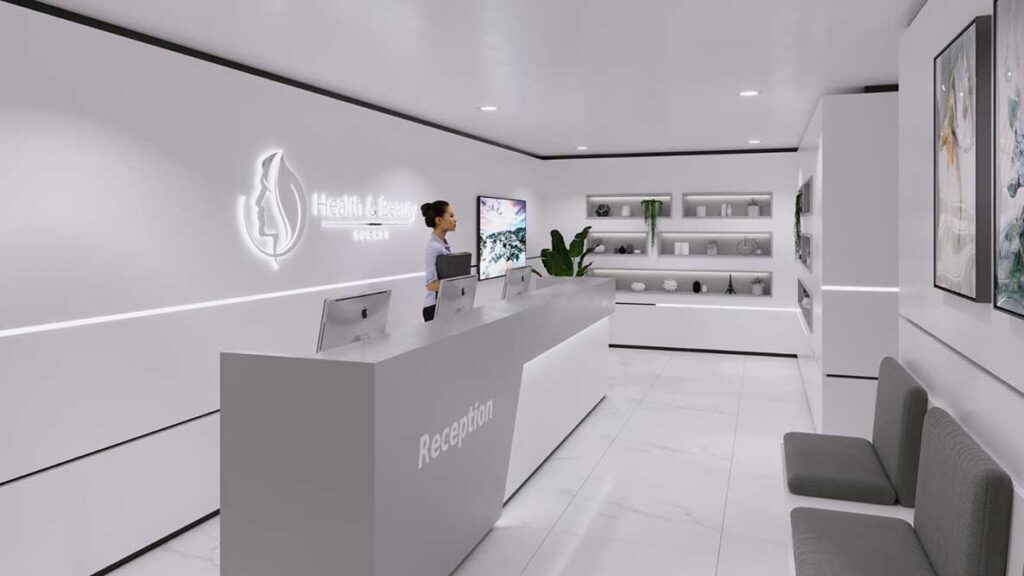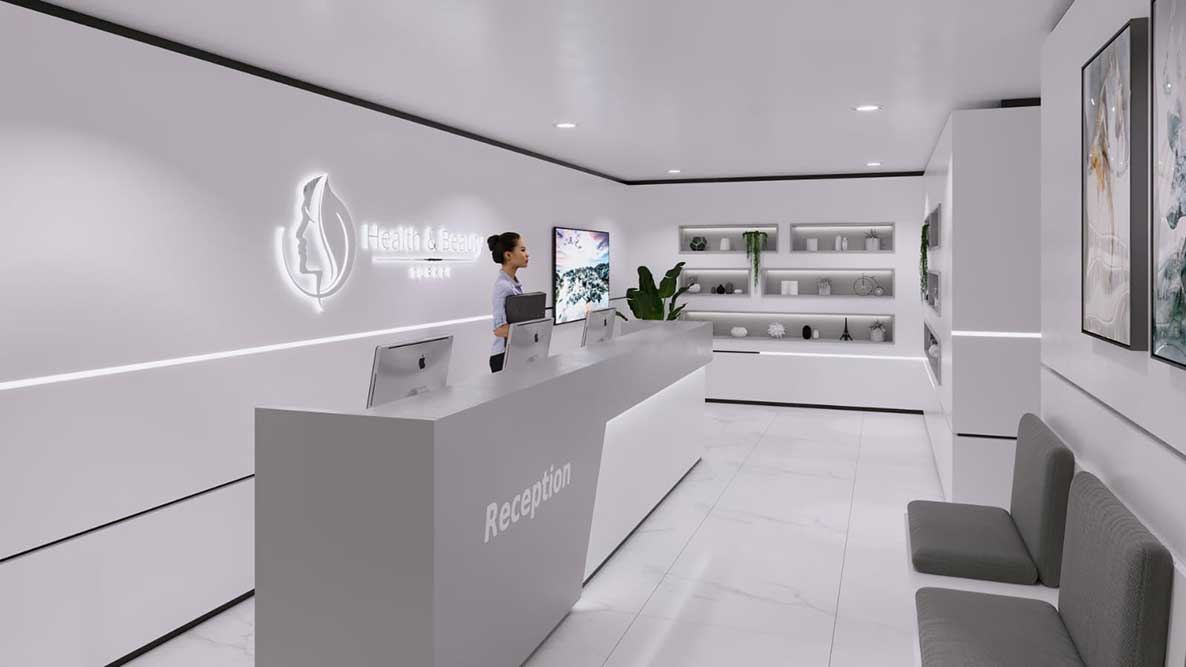 It provides its services mainly to individuals, Medical Tourism providers and local agents outside Turkey. Health and Beauty turkey was always the first to introduce and develop the latest technology in its field of work.
As it is established by an elite of cosmetic experts and plastic surgeons in Turkey, our teams of doctors and surgeons put their expertise in analyzing a patient's face and body aesthetically, in order to reflect the best possible features of beauty in relation to cosmetic procedures they are working on.
What makes us different is the integration of our aesthetic work that our medical staff do, and the usage of the latest technologies to reach the optimum result that all patients wish for.
We are fully aware that our dedication to work won't be the best unless accompanied by medical facilities of the highest level, so we have contracted with the most important hospitals in Turkey that observe the highest standards of healthcare. They are approved also by several international and governmental organizations, in addition to being subject to periodic inspection by the Ministry of Health.
We believe that what we have reached today wouldn't have been achieved without the kind word of our patients when they speak about our services and the results of operations. We believe that it generates the best advertisement for us.