SAPPHIRE hair transplantation is a development of the parent technique FUE, but gives more intense results and a faster recovery period.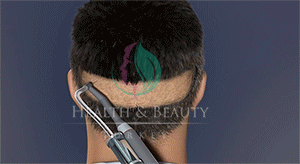 It's a natural stone and it's called SAPPHIRE. This material is considered to be more severe than metal and non-corrosive.
This hardness enables the creation of fine heads to dig channels without breaking or hinging. So the metal heads were replaced.

The stages of the Sapphire hair transplantation process are no different from the traditional FUE method and the only difference is changing the tool in which the doctor works. The goal is always better results.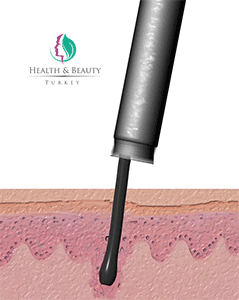 Although it is difficult to implant the Sapphire hair for medical transplantation. But we've always adopted it alongside DHI technology. The two technologies have satisfactory results for the patients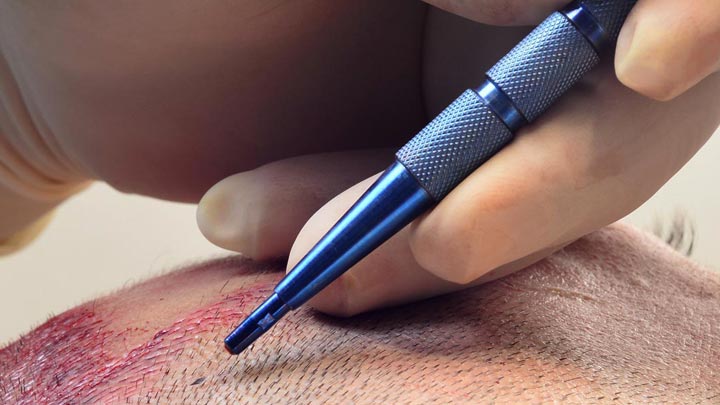 Sapphire hair transplantation features
Greater precision in farming due to small diameter of extracting device head.
This accuracy enables us to grow more follicles in a given area
Sapphire fits into living tissues that reduce any side effects
Faster recovery due to small size of wounds
Faster results for a process of growing hair because of the rapid healing of the wounds with the follicles
The bandits can be removed after one day of operation and therefore less stay in Istanbul
The stages of the SPPHIRE hair transplantation process
Shaving head and some conditions only shave donor area
Draw the front line
Sterilize the scalp
Spot anesthesia of the scalp
Extract hair follicle
Sort the follicles
Cleaning and bandaging the donor area
Local anesthesia of the area to be cultivated
Open the channels in the bald area
Start planting follicles in Channels
The next day the scalp is washed from clumps, scars and process debris
The results of the sapphire hair transplantation have high success rates, primarily due to the experience of the clinician and then following the advice and instructions after and before the process