Plasma Hair Loss Treatment (PRP)
Mechanism of hair loss treatment by plasma
The amount is withdrawn from the patient's blood and inserted into a special device for separating plasma rich platelets from the rest of the liquid component of blood, plasma, where stem cells retain them. Then pull the plasma needle and mix it with calcium, which is the primary catalyst that transports stem cells from hibernation to active status.
Plasma taken and are injected under the skin in places where you want to activate hair growth
Plasma works to stimulate cell division and reproduction, where these cells are considered responsible on the production of collagen and tissue regeneration and delay the aging of the skin and stimulate the stem cells in the scalp.
PRP treatment is very safe, considered for a number of reasons, including that the blood taken from the patient's blood is the same as any outsider does not have any element on the body of the patient, whether pharmaceuticals or organic. It can not be transferred plasma from one person to another for the possibility of incompatibility or pathological infection to occur, but that the transfer of tissues and cells from one person to another is complex medically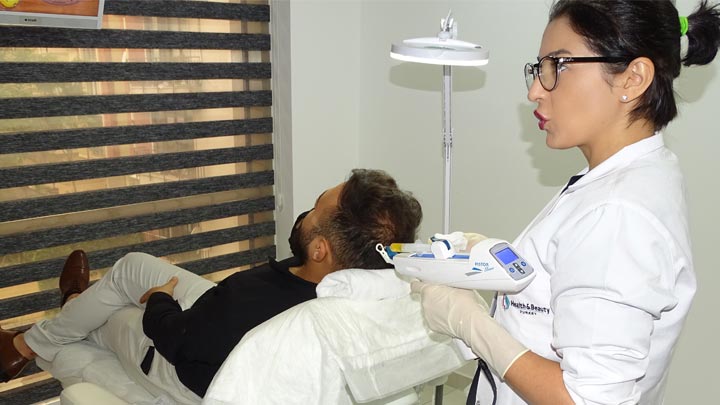 Side effects and results
Some swelling may occur in the skin at the injection lasts for twenty-four hours
Itch or take in the skin
The appearance of redness of the skin
Appear as a result of plasma treatment of 15 to 20 days, depending on the nature of each person's body which time the body needs to re-stimulate collagen growth.
The plasma treatment results are non-permanent lasts from six months to a year, and treatment must be repeated again, but often the number of injections less.
Plasma treatments also including:
Skin wrinkles and facial freshness
Acne scars surface young
Activate and re-growth of hair
Auras and also hands
Activate skin in the elderly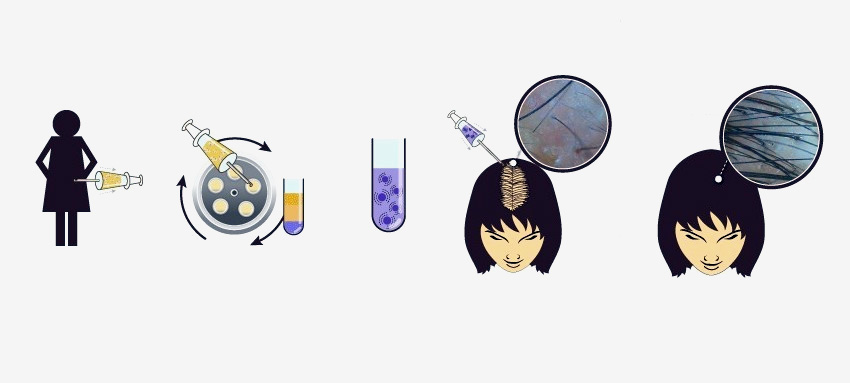 Is PRP suitable for all persons:
Each qualified person for being hair transplant operation can be made by injecting the plasma treatment, and if the end of the treatments is hair loss on the following patients should stay away from this treatment:
Liver patients
Blood problems must be treated in the beginning
Who suffer from chronic diseases
In cases of inflammation or infection should be treated in the beginning