Hair transplantation without shaving
Health and Beauty Clinic has been distinguished using U-DHI technology in Turkey after several years training our specialists to professionalize it.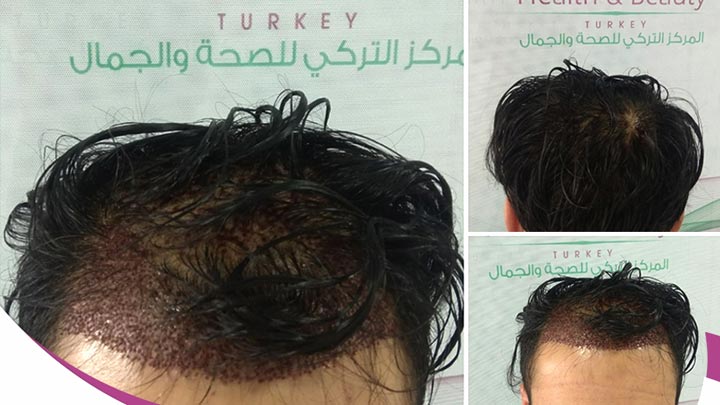 In this technique, a specialized tool is used. It is capable of extracting hair follicle along with the hair and implant them together. By this technology, hair transplant is performed without shaving, neither recipient area nor the donor area, so it gives an immediate natural look after the operation.
U-DHI technique has the same DHI hair transplant stages but without any shaving. Using a different tool in grafts extraction phase, a high attention should be given to the experience the medical team. 
Advantages of U-DHI Hair Transplant
The most important thing is that we won't shave any hair at all
Excellent for women who want to grow hair without shaving any portion of it.
Faster recovery in donor and recipient area
Disadvantages of U-DHI Hair Transplant
Large number of follicles cannot be extracted or implanted
High effort and focus are very much required from the medical team
Extensive experience is a must in this technology and the scarcity of doctors able to do it.
High cost because of being performed by just few specialists and the high effort it requires.
The results of U-DHI hair transplant without shaving are very successful and are excellent for women as well as for those who want to have any eyebrow transplant